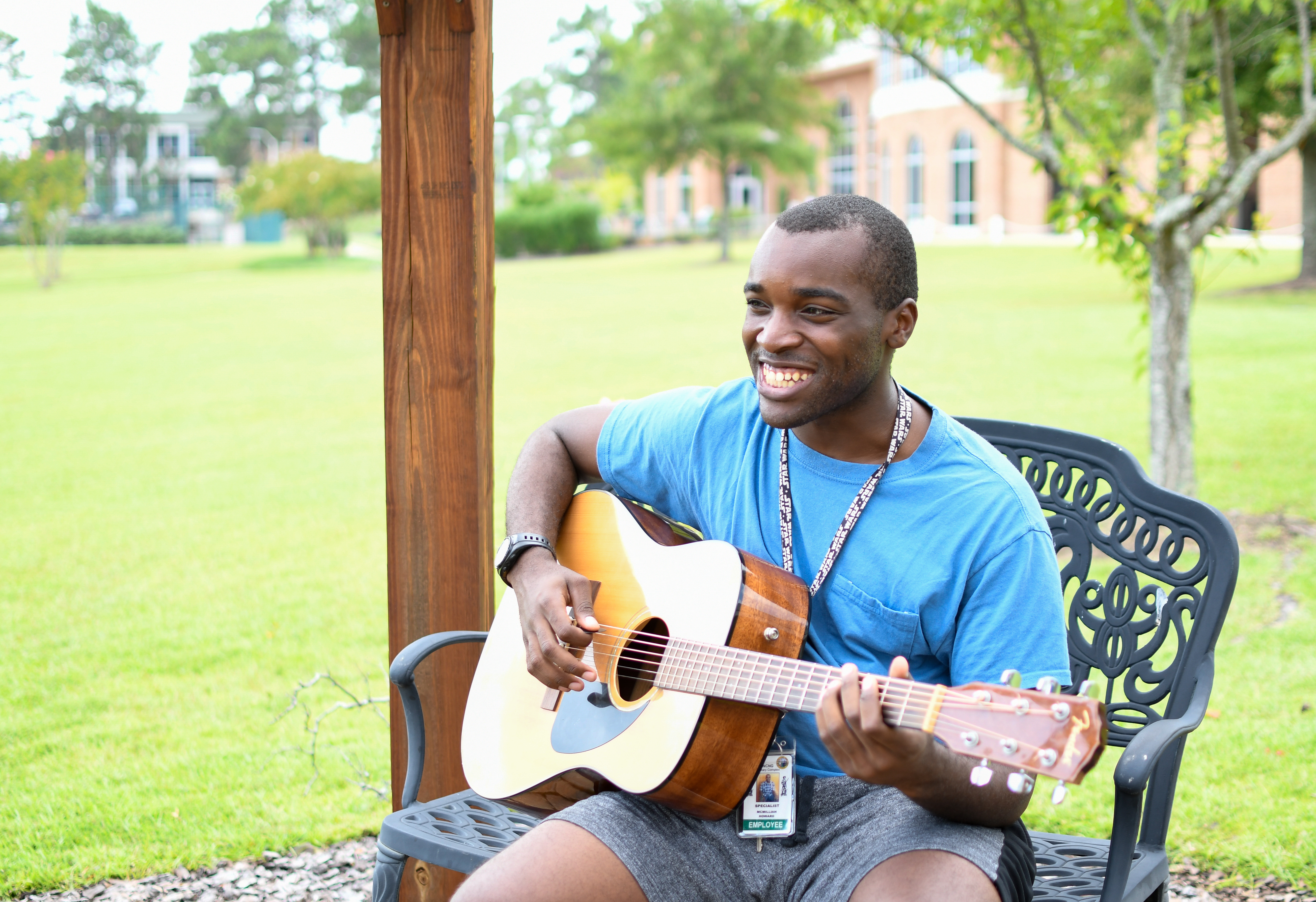 Our Programs
Sandhills offers more than 100 associate degrees, diplomas, and certificates. For students who value lifelong learning SCC's division of Continuing Education offers a range of noncredited classes to help you meet your professional and personal development goals.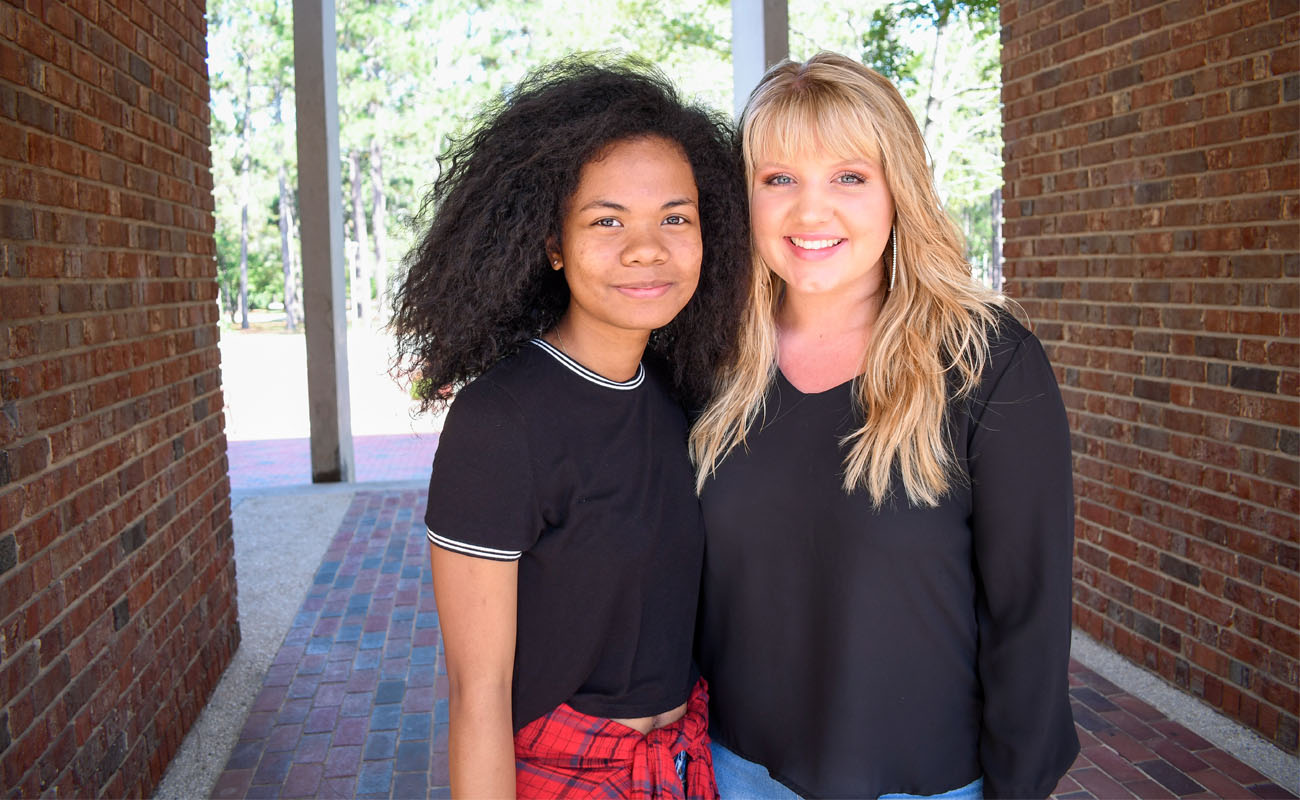 Affordability
Sandhills is committed to the belief that every student should have an opportunity to pursue an education, regardless of financial resources. We are here to guide you through the financial aid system to make costs more manageable and higher education more accessible.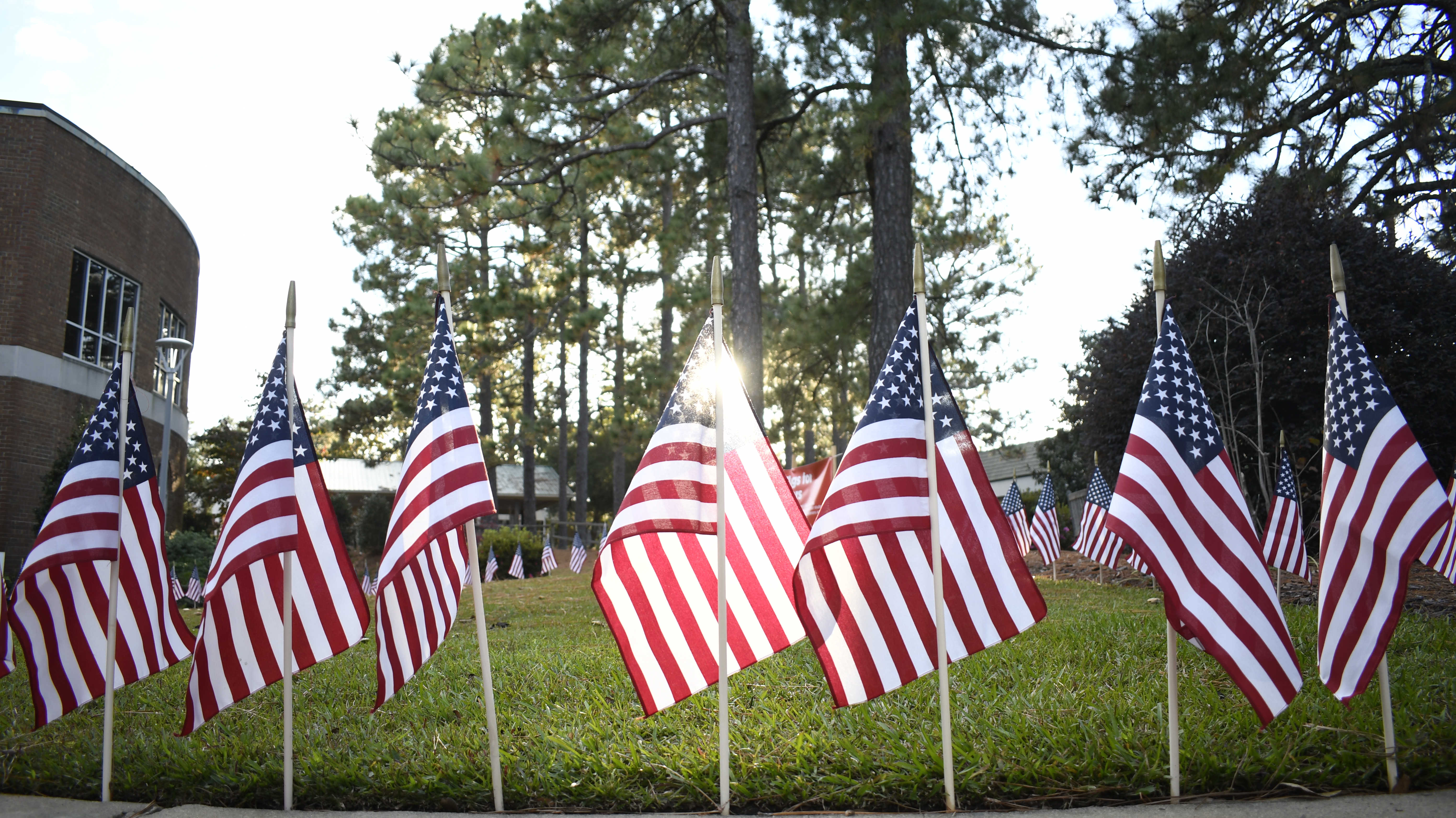 Military
Welcome veterans, active-duty service members, reservists, national guard, dependents, and spouses! At Sandhills we recognize the unique and specific needs of our military-connected students. Learn more about the support and resources available to help you achieve success.
Student to Instructor
13:1 Ratio